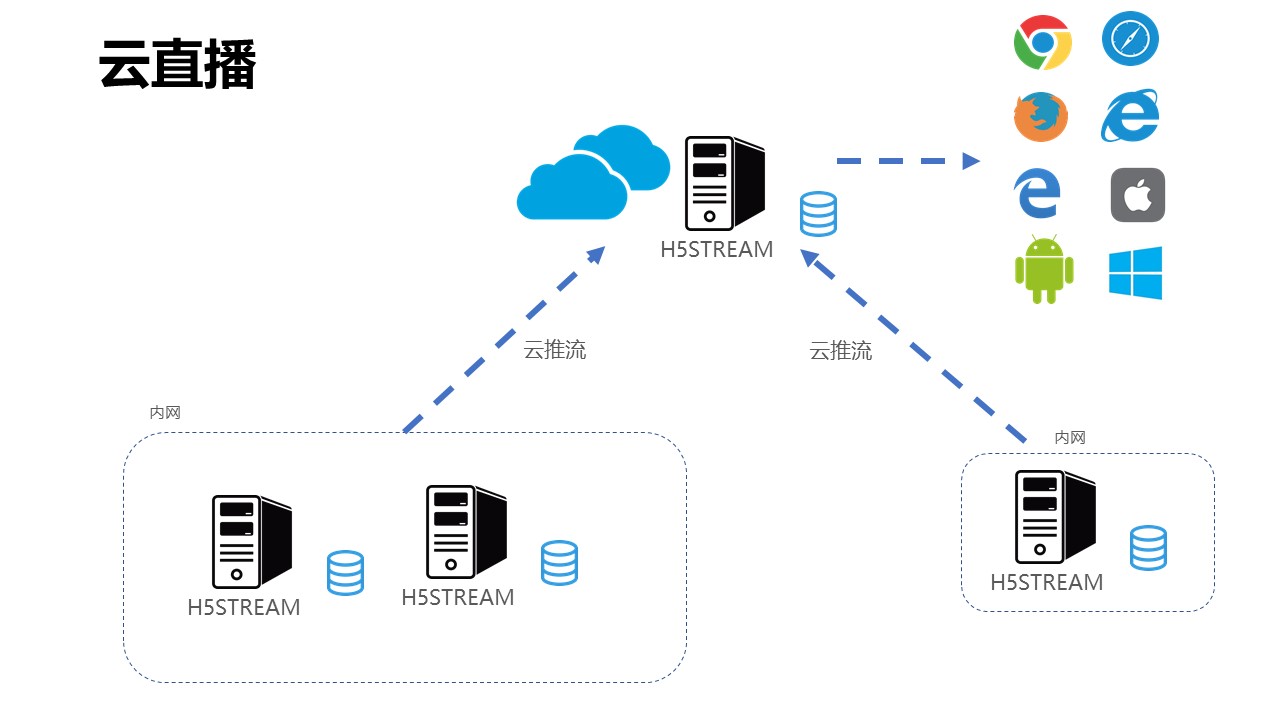 4.0 0403 2018
1.Add cloud push mode.
2.Add onvif source type.
2.Add onvif search device type.
3.Add onvif device probe commond.
4.Update JS api support ip port session.
5.Add mp4 record.
6.Add jpg snapshot.
7.jpg and record search support.
8.onvif PTZ command support.
9.Add systeminfo and running info API.
10.Add path record/snapshot.